Image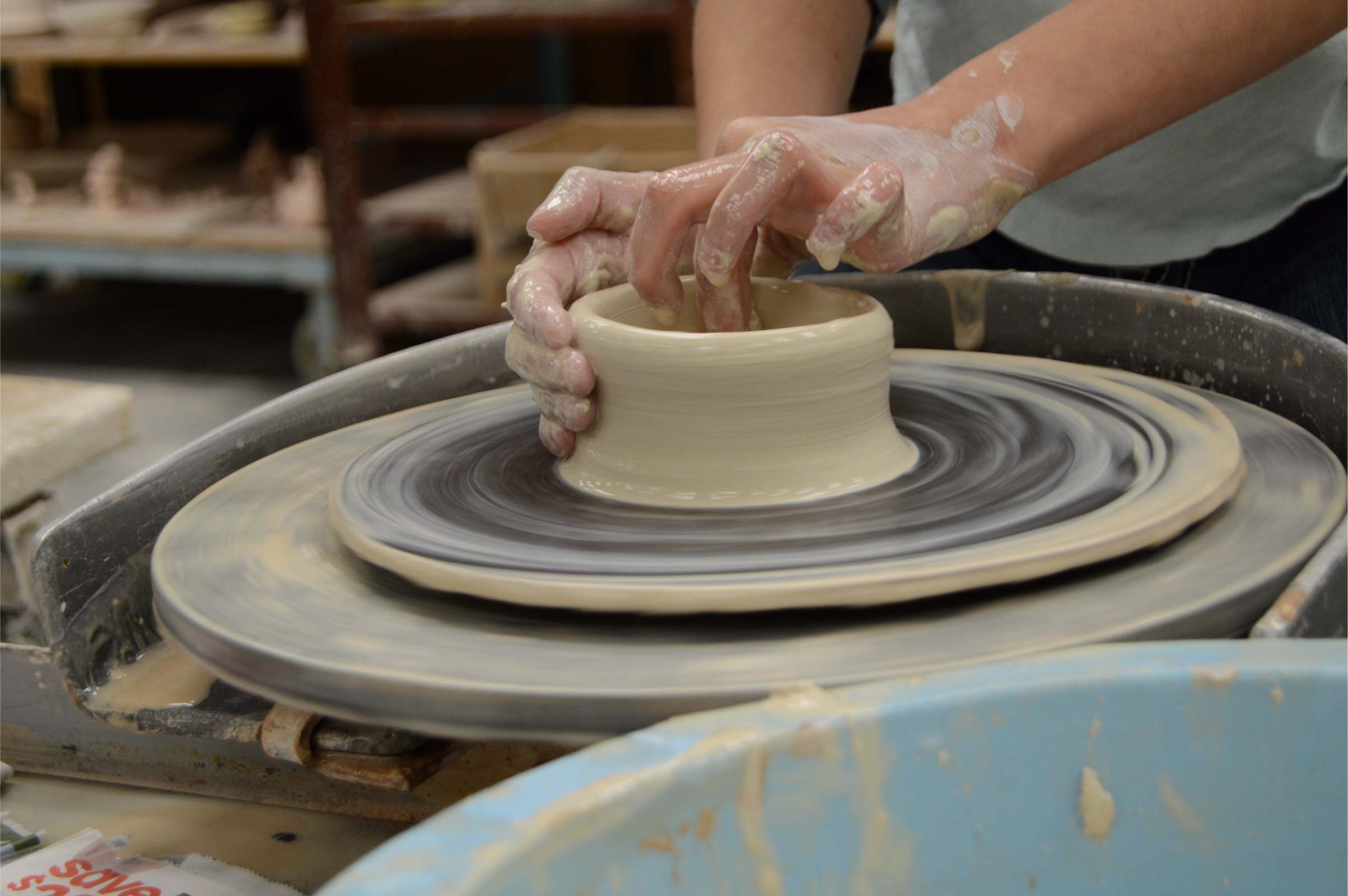 Visual Arts Classes
Students investigate a wide range of media and techniques, from both a historical and contemporary perspective, as they engage in the art-making processes of creating two-dimensional works, which may include drawing, painting, printmaking, and/or collage.
VIEW CLASSES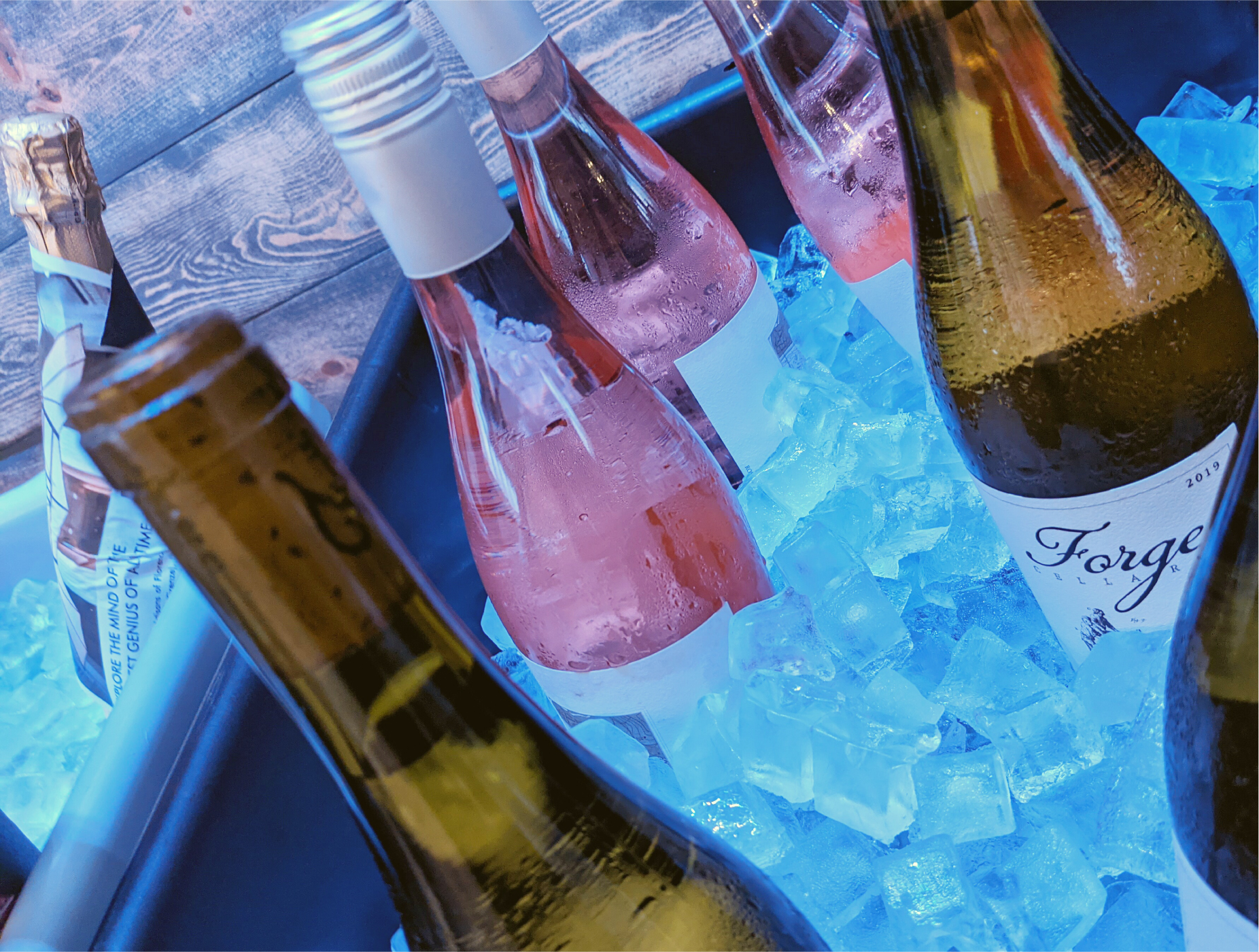 Wine Classes
Build the foundation for a lifetime of wine appreciation; evaluate wine, tour the world's important growing regions and learn how to pair wine with cheese, bread and delicious dining cuisine.
Brought to you by:
Image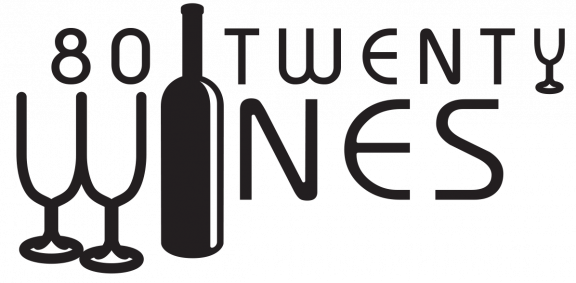 VIEW CLASSES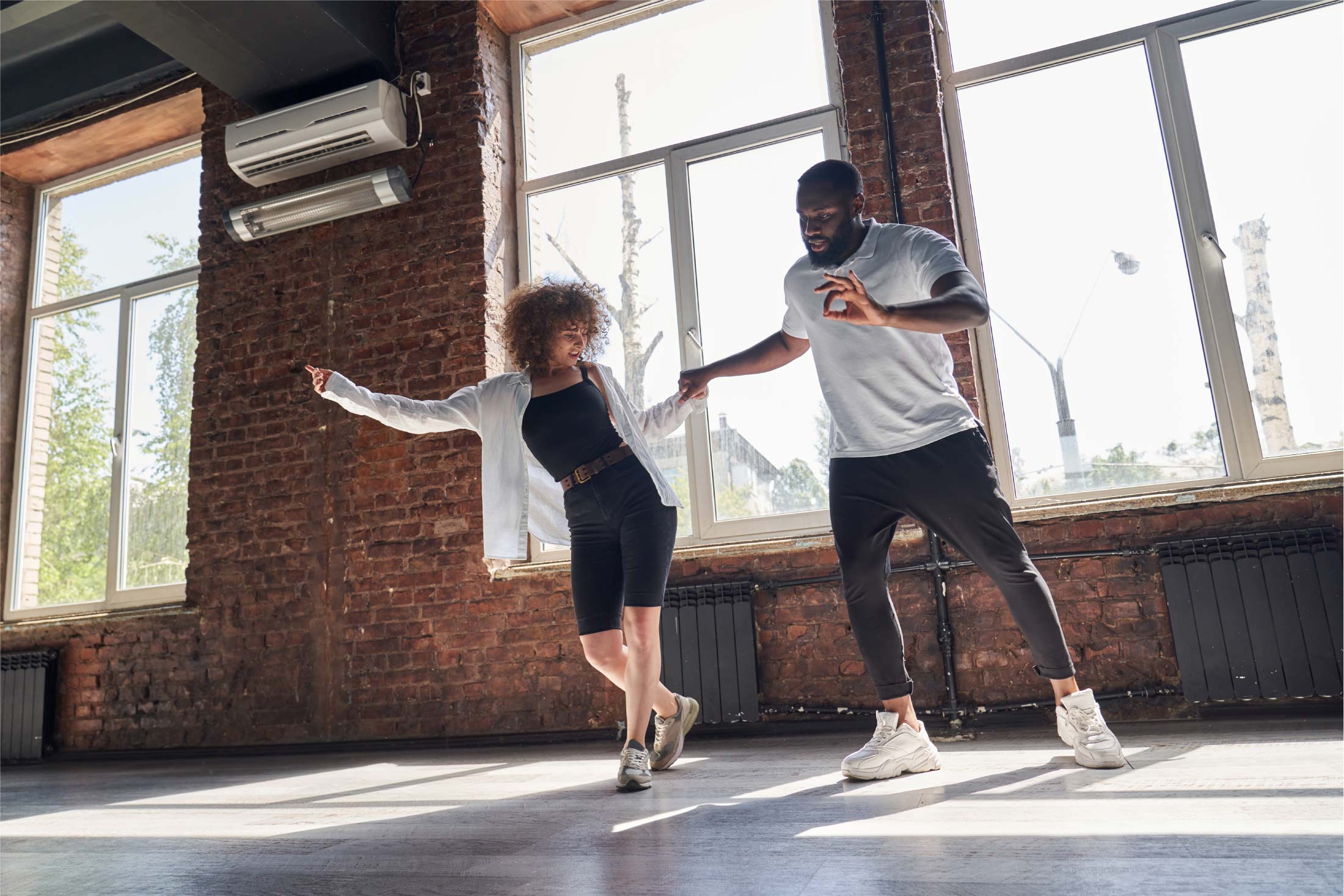 Adult Dance Classes
From basic to advanced dancing, there is a class to suit you! Join us for one of our dance class offerings and put some more boogy in your life!
VIEW CLASSES
Image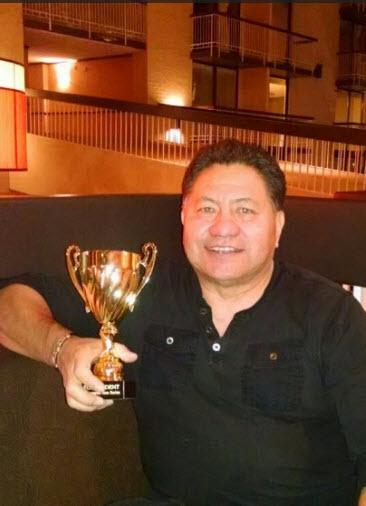 Richard Martinez
As a native of Colorado, Richard Martinez had the opportunity to dance on a team that performed as an opening act for Reba McEntire in Denver. Soon afterward, he relocated to California where he competed in Ballroom, Country, West Coast Swing, and Salsa, as well as performed with various formation dance groups and a line dance team. 
During this time, Martinez received several awards and accolades. Amongst them was "Overall Champion" for taking first place in all six dances required at a country competition held locally, a "Most Upcoming Dancer" recognition award in Lake Tahoe, and a 1st and 3rd place in the World Salsa and Hustle "Jack and Jill" competition held in Las Vegas, NV.
Masks are OPTIONAL for vaccinated guests.
The Arts Center continues to maintain the highest standards of cleanliness during the COVID-19 pandemic. Masks are optional for fully vaccinated adults. Masks are required for anyone 10 years of age or older who are not FULLY vaccinated. If you need a mask, we can provide one for you. The Arts Center facilities staff conduct hourly sanitation sweeps and each department has been equipped with hand sanitizer.
Experiencing any of these symptoms?
✔ Fever? ✔ Cough? ✔ Chills? ✔ Muscle aches?
✔Shortness of breath or difficulty breathing? ✔ Sore throat?
✔ New loss of taste or smell?
We hope you feel better soon. Please plan to visit us another time!
From the Pueblo Health Department, please follow these standard guidelines:
✔ Wash your hands often for at least 20 seconds with soap and water.
✔ If the opportunity for hand washing is not available, use hand sanitizers.
✔ Avoid touching your eyes, nose, or mouth.
✔ Cover your coughs and sneezes.
✔ Avoid handshakes or hugs.
✔ And if you are feeling unwell, please plan to visit us another time!
The Sangre de Cristo Arts Center reserves the right to set capacity limits for all events.
We look forward to welcoming you to our campus!