Image
Let's Dance!
May 18th - September 2nd
Let's Take a trip across the globe! Things are warming up at the Buell this summer. We will be visiting Mexico, Slovenia, China, Italy, and Cuba! Guests will experience the beauty of culture coming to life through the art of dance. This interactive exhibit will take visitors on a trip across the globe to experience storytelling through movement. Scroll below to see the highlighted countries and the cultures we will learn through dance!
ADMISSION
May 18 - September 2 
Members: FREE
Adults: $10
Kids: $8
Seniors & Military: $8
719.295.7210
Mexico
Going south, we will be heading to Mexico where we will explore Jarabe Tapatio, sometimes known as the Mexican Hat Dance. A traditional folk dance that tells the story of a courtship between a man and a woman.
La Bamba will be a traditional wedding dance from Veracruz. There will be a lot more to learn about Mexico and the culture through dance here at the Buell Children's Museum.
Image
Image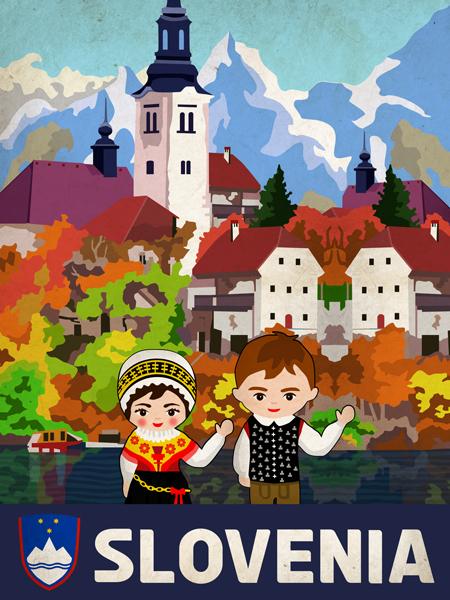 Slovenia
Just as Pueblo has the Fountain Creek and the Arkansas River, Maribor is home to the Drava, a beautiful river that adds to the city's picturesque atmosphere.
We will learn about Polka, which originated as a folk dance; Kolo, which is a traditional form of dance who link their arms or hold hands to form a chain. The rich culture of Slovenia lives through Pueblo and we can learn the dances to get to know the country more!
China
Many dinosaur fossils have been found in Weifang and the surrounding area, just like in Cañon City, CO.
We will learn about Emperor Xuanzong, who showed great interest in dance and performance to where many students studied performing arts, including dance! This blossomed the culture of dancing and performing arts through China to what it is today.
There is the Lion Dance during Spring Festival, and Chinese opera styles. Come visit today!
Image
Image
Cuba
Cuba is famous for its colorful architecture and rich cultural heritage. This year's 51st GALA is surrounded around Havana Nights and to show the many different art styles from Cuba.
Danzon is a form of ballroom dance, and Salsa is a much faster and more expressive dance. Come see the difference at the Buell Children's Museum!
Italy
The cities of Lucca Sicula in Sicily and Bergamo in Italy are Sister Cities of Pueblo, Colorado. There are quite a few Italian influences here around Pueblo. From the food to the markets, there is a staple of Italian culture in the heart of Pueblo.
We will learn about Commedia dell'Arte, which is a popular form of comedic entertainment, and Tarantella, which is characteristic of southern Italy. We will learn this dance together at the Buell Children's Museum!
Image
---

Host Your Party at the Buell!
Click the button for more details about the Birthday Party Packages. Birthday Party Packages
For more information about booking a birthday party contact Ella Trask, Buell Children's Museum Operations Manager.
Call her at 719-295-7200 ext. 7204 or click the button below to fill out the form and email her at ella@sdc-arts.org with the filled out form attached. We would love to host your special day!
This 12,000 square-foot, two-level facility offers innovative, hands-on exhibits where children of all ages spend a morning or a day exploring STEAM (science, technology, engineering, the arts, and math). With such innovative exhibits, it's no wonder the Buell Children's Museum has been voted the "Best Museum in Pueblo" for over a decade!