Image

ABOUT THE SANGRE DE CRISTO SCHOOL OF DANCE
The mission of the School of Dance
The Sangre de Cristo School of Dance was founded as an original part of the Arts Center in 1972 as an integral part of arts education for all Southern Colorado. We continue to take that mission seriously and strive to offer the very best in dance education and training.
Our primary focus is dance education, and we offer not only training for pre-professional dancers, but also a much wider education for all those who love dance and will use this formidable communication tool throughout their lives to enhance their understanding, perspective, and influence on issues that need "discussion" beyond verbal discourse.
Everyone, from the aspiring prima ballerina to the aspiring politician, health professional, scientist, engineer, teacher, athlete, and parent advocate will find life lessons in this program.
At the Sangre de Cristo School of Dance, we maintain a commitment to students and their families to provide:
Curricula that are developmentally appropriate, progressive, and sequential in each genre taught.
Attention to the total development of each student regardless of their future aspirations as dancers or latent abilities.
Professional training to students with the desire to pursue a performing career.
Respect for the uniqueness of the individual student so that the dance program is directed toward being a positive experience for age-appropriate learning pursued in a safe environment free from embarrassment or disparagement, abusive language, intimidation, unhealthy competition, or other negative stressors.
Use of current pedagogical knowledge, methods, and techniques known through dance medicine, scientific research, and literature to ensure safe practices.
INFORMATION PACKET / COURSE OFFERINGS
Image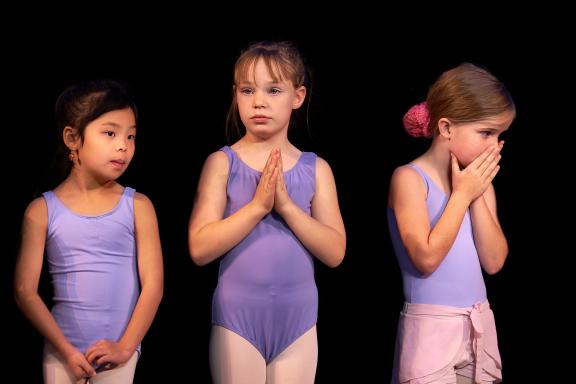 CONTACT THE SCHOOL OF DANCE
Phone: 719-295-7221
Email: schoolofdance@sdc-arts.org
HOURS:
Mon-Thurs:  4:00 PM to 7:00 PM
Fri: 9:00 AM to 4:00 PM
Sat: 9:00 AM to 12:00 PM
Sun: Closed
School of Dance Instructors
Image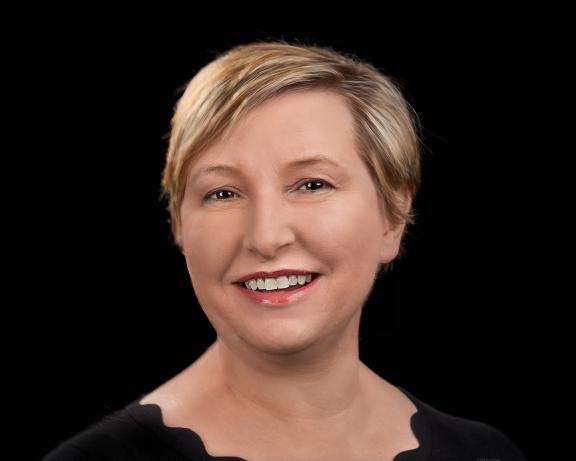 Nan Wainwright
Artistic Director
Image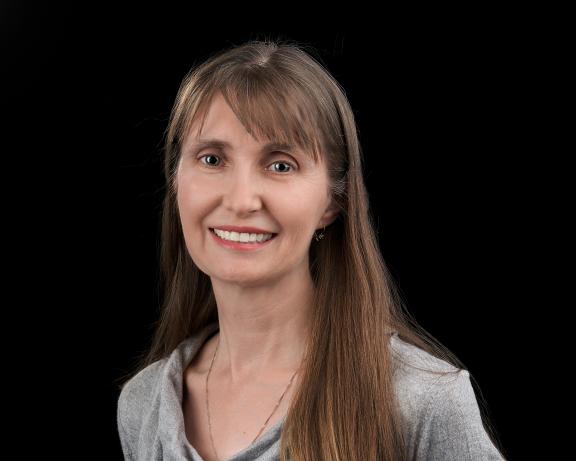 Oksana Milliken
Administrative Assistant
Image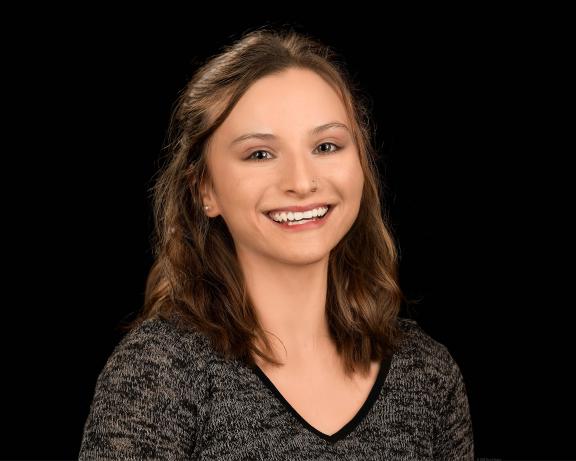 Gabrielle Bilger
Instructor
Image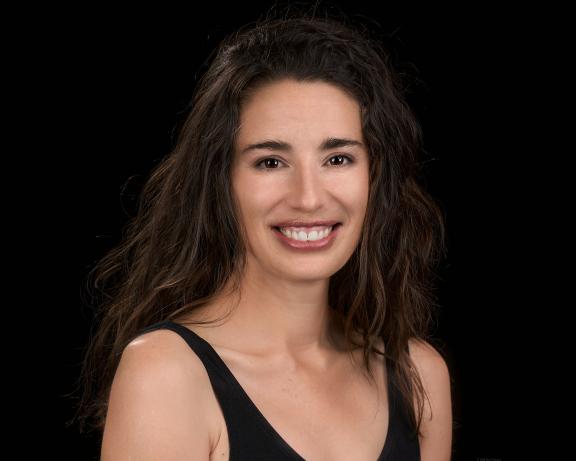 Katie Farmer
Dance Instructor
Image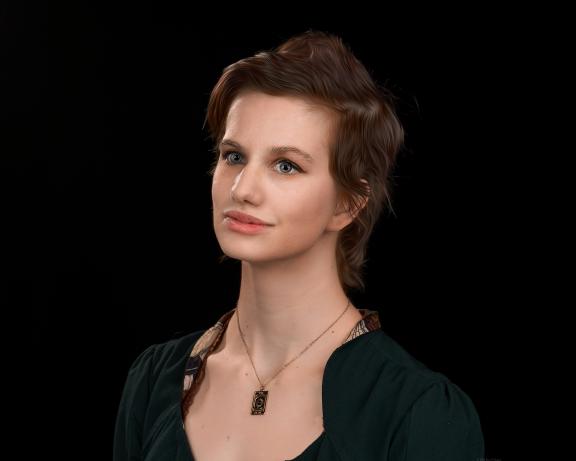 Image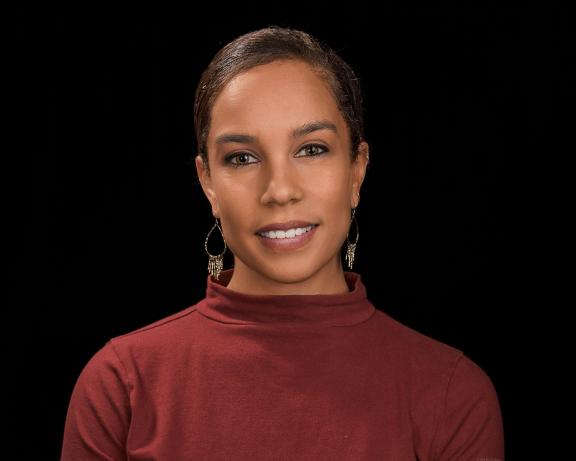 Brittany Walker
Instructor
Image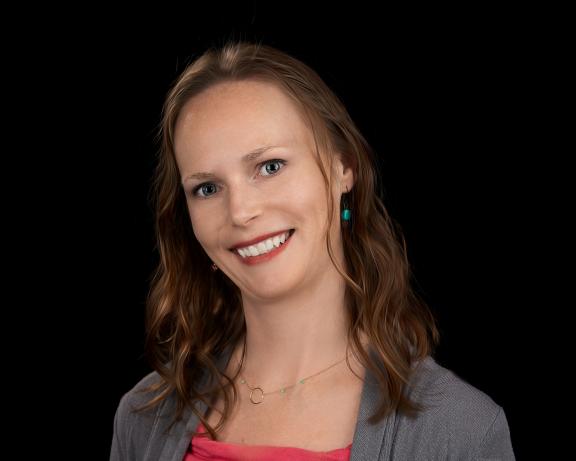 Jonelle Mireles
Instructor
Image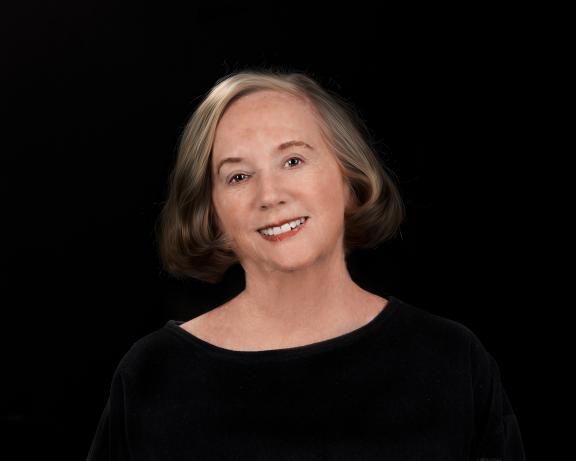 Image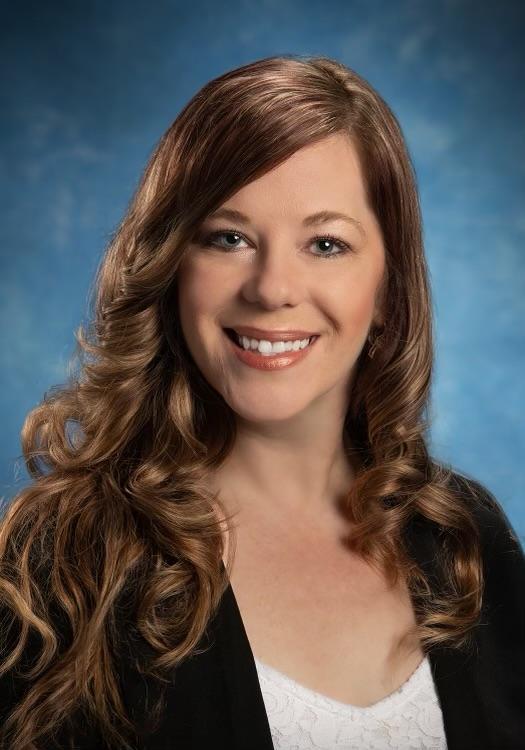 Jennifer Lamont
Instructor
Image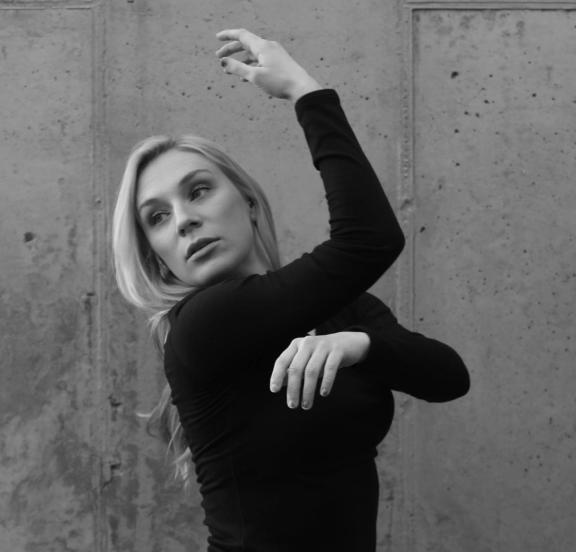 Rebecca Van Dover
Instructor
Miranda Vensor
Instructor
Madeline Stanifer
Instructor