Image

ABOUT THE SANGRE DE CRISTO SCHOOL OF DANCE
The mission of the School of Dance
The Sangre de Cristo School of Dance was founded as an original part of the Arts Center in 1972 as an integral part of arts education for all Southern Colorado. We continue to take that mission seriously and strive to offer the very best in dance education and training. Our primary focus is dance education, and we offer not only training for pre-professional dancers, but also a much wider education for all those who love dance and will use this formidable communication tool throughout their lives to enhance their understanding, perspective, and influence on issues that need "discussion" beyond verbal discourse. Everyone, from the aspiring prima ballerina to the aspiring politician, health professional, scientist, engineer, teacher, athlete, and parent advocate will find life lessons in this program.
At the Sangre de Cristo School of Dance, we maintain a commitment to students and their families to provide:
Curricula that are developmentally appropriate, progressive, and sequential in each genre taught.
Attention to the total development of each student regardless of their future aspirations as dancers or latent abilities.
Professional training to students with the desire to pursue a performing career.
Respect for the uniqueness of the individual student so that the dance program is directed toward being a positive experience for age-appropriate learning pursued in a safe environment free from embarrassment or disparagement, abusive language, intimidation, unhealthy competition, or other negative stressors.
Use of current pedagogical knowledge, methods, and techniques known through dance medicine, scientific research, and literature to ensure safe practices.
Image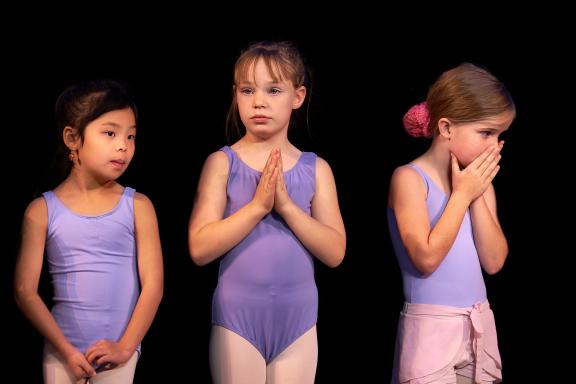 CONTACT THE SCHOOL OF DANCE
Phone: 719-295-7221
Email: schoolofdance@sdc-arts.org
HOURS:
Mon-Wed:  4:00 PM to 7:00 PM
Fri: 1:00 PM to 4:00 PM
Sat: 8:30 AM to 12:30 PM
Sun: Closed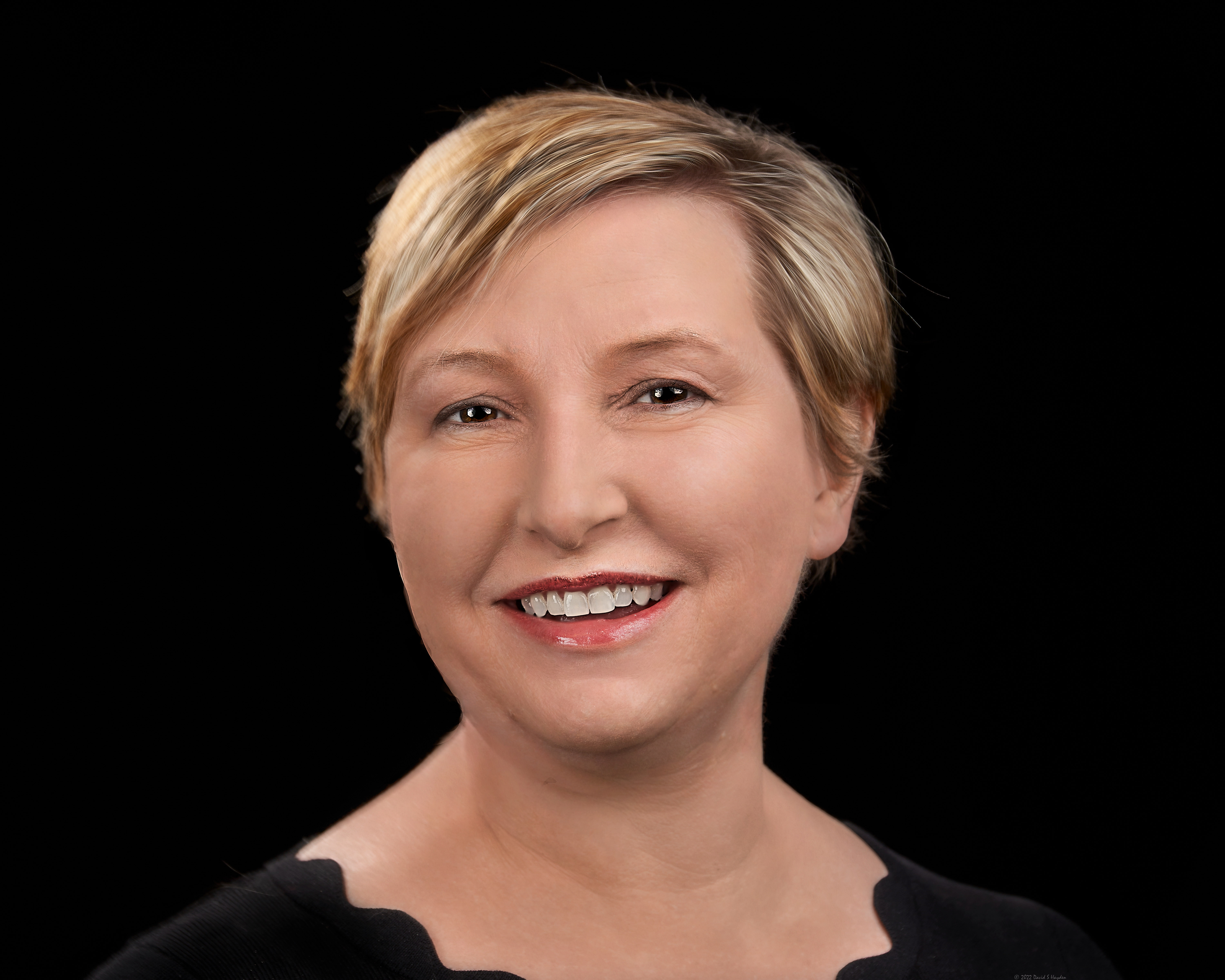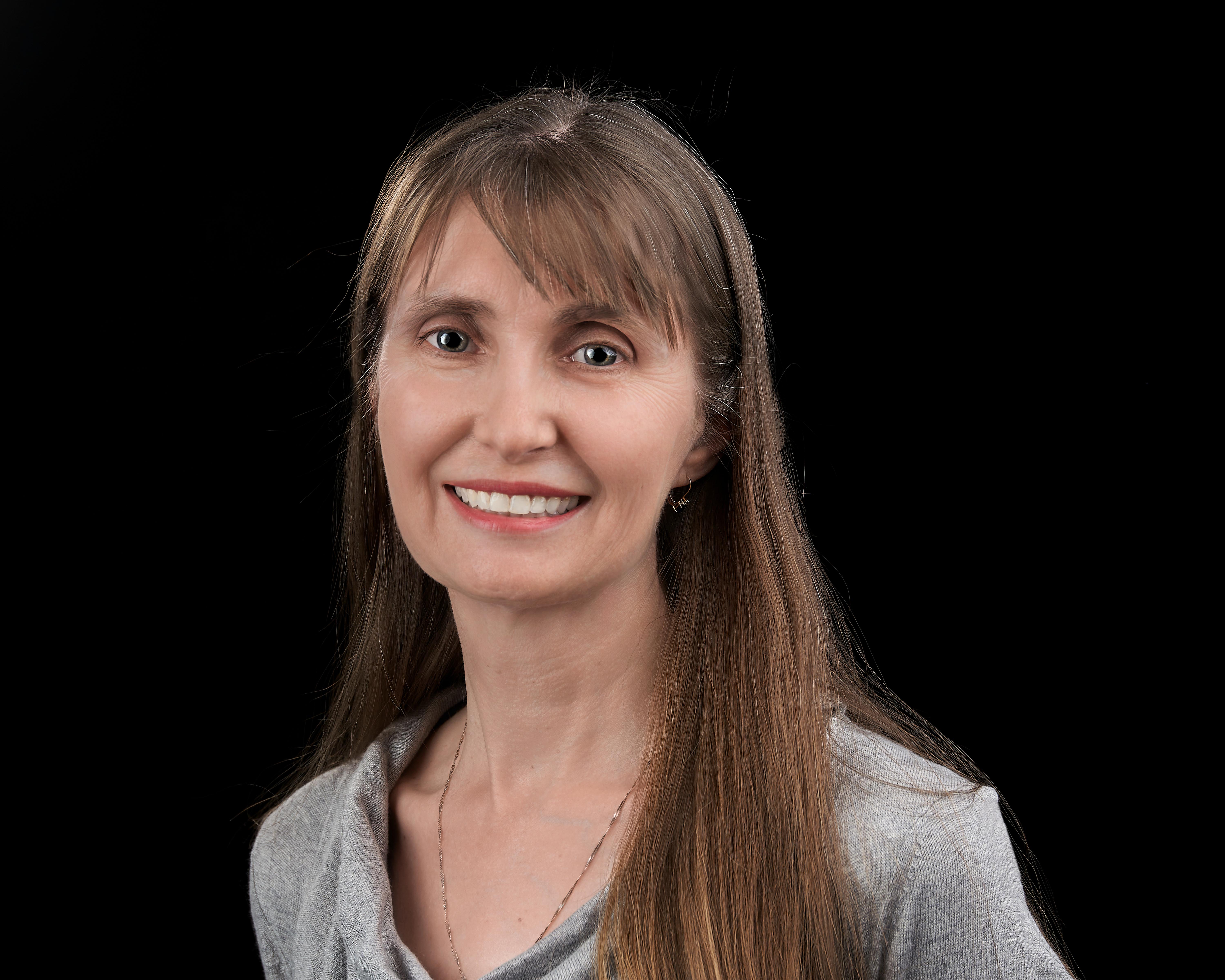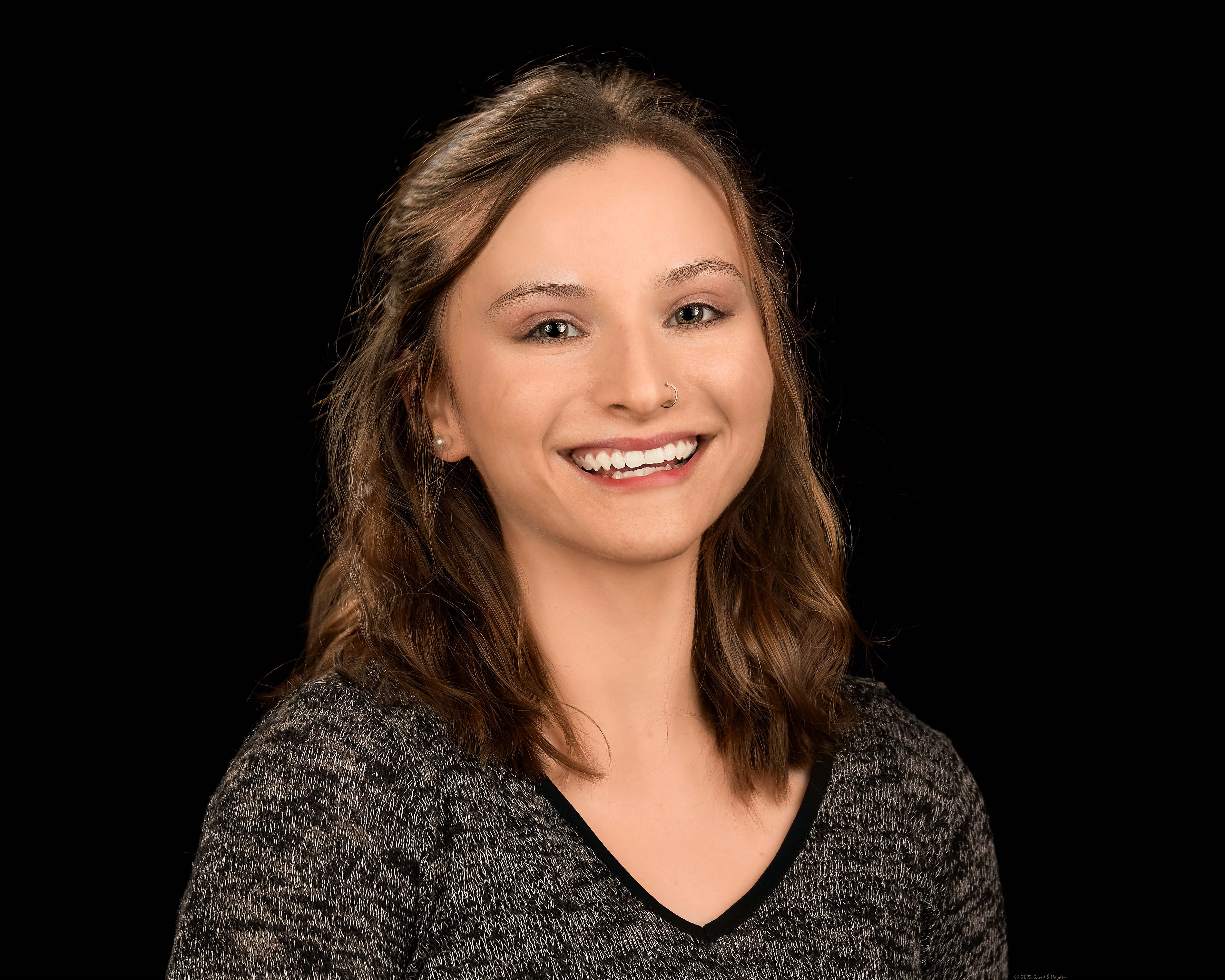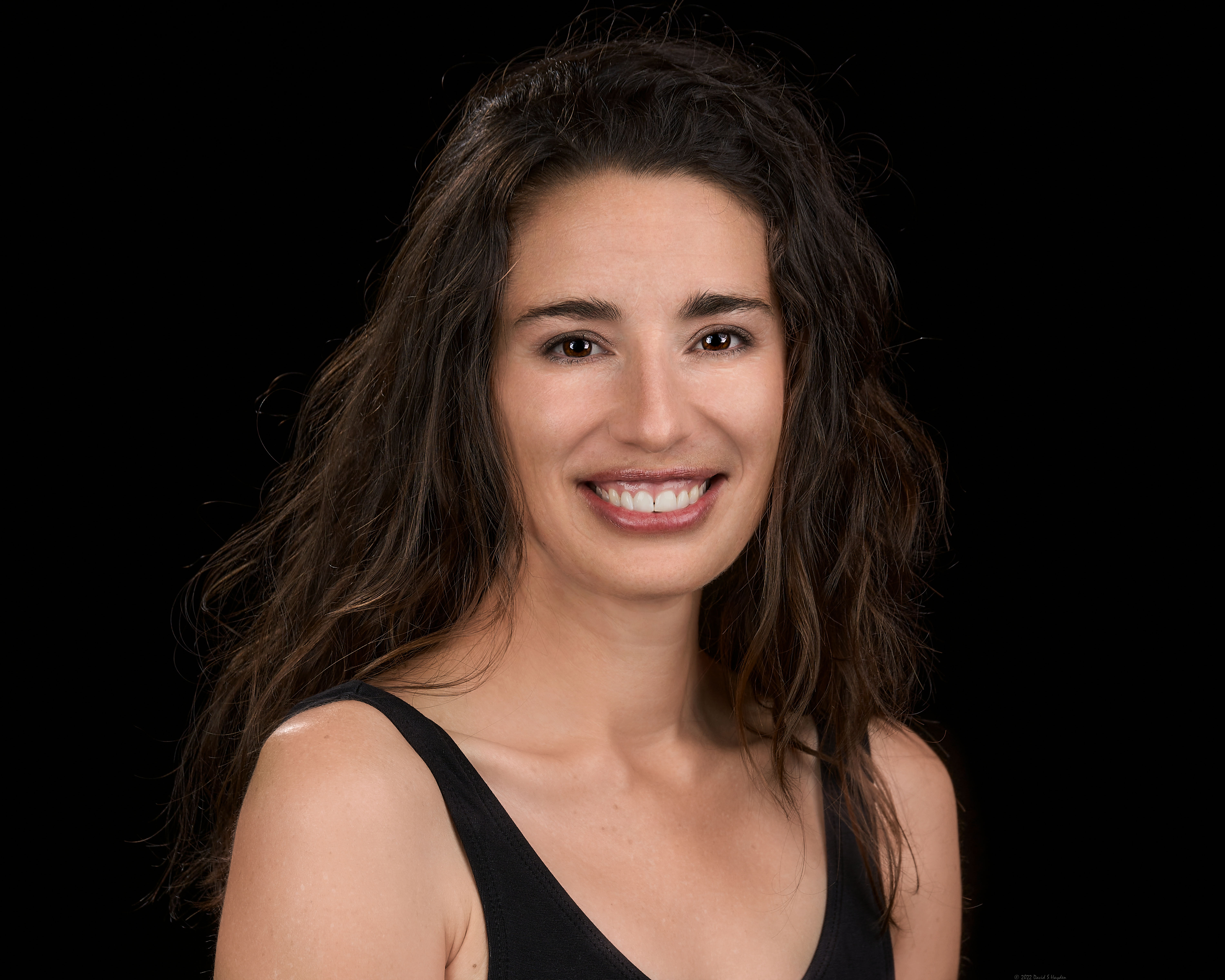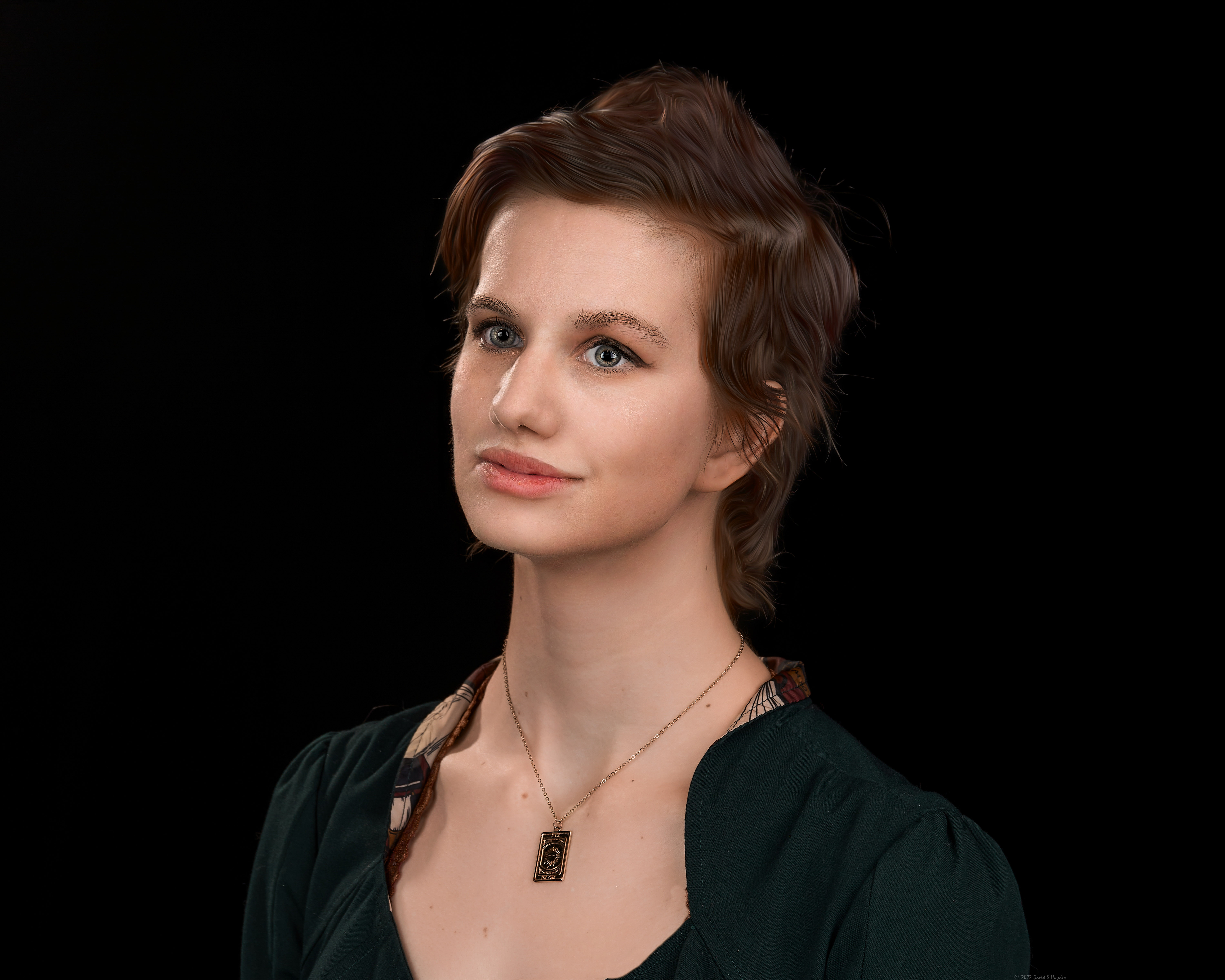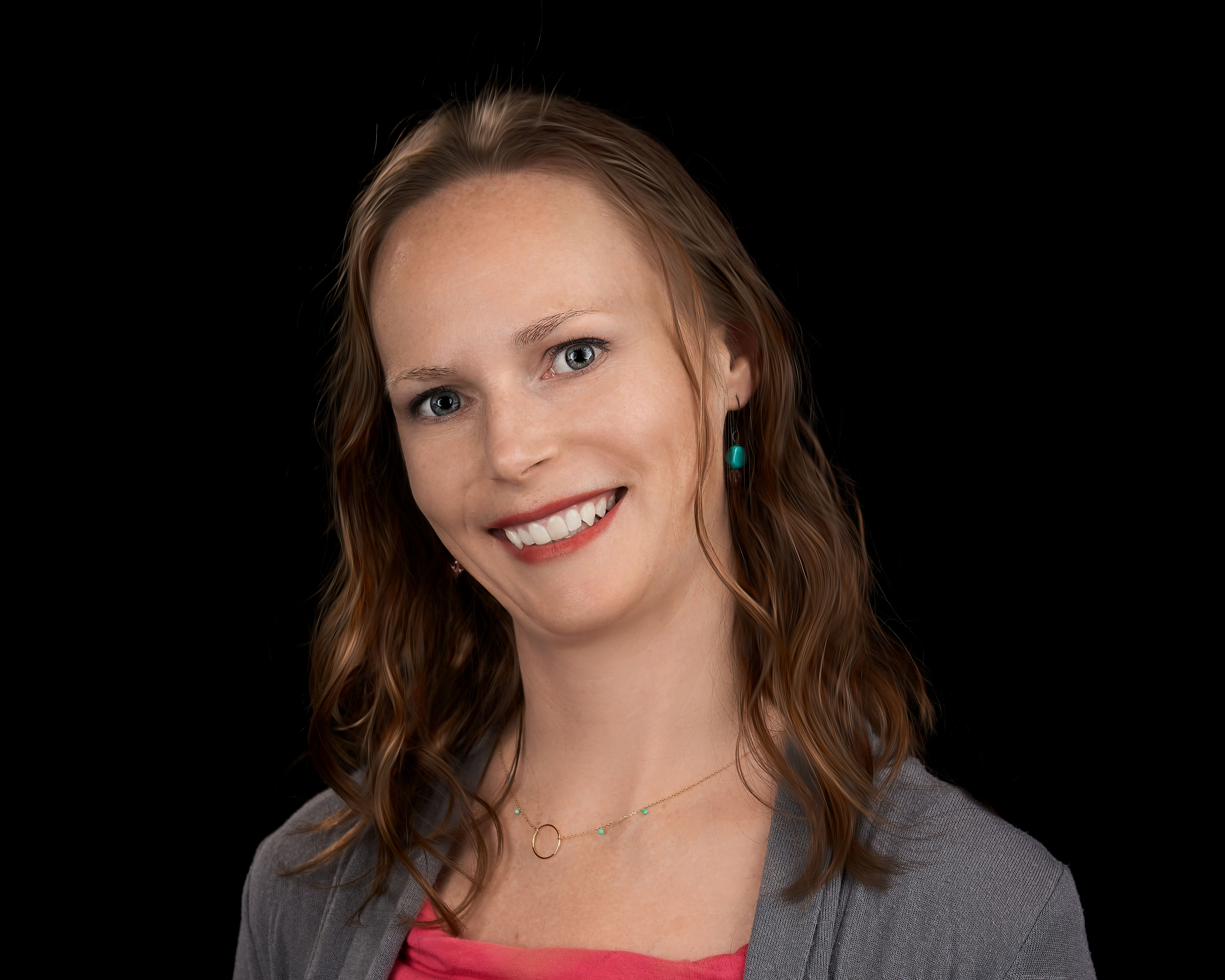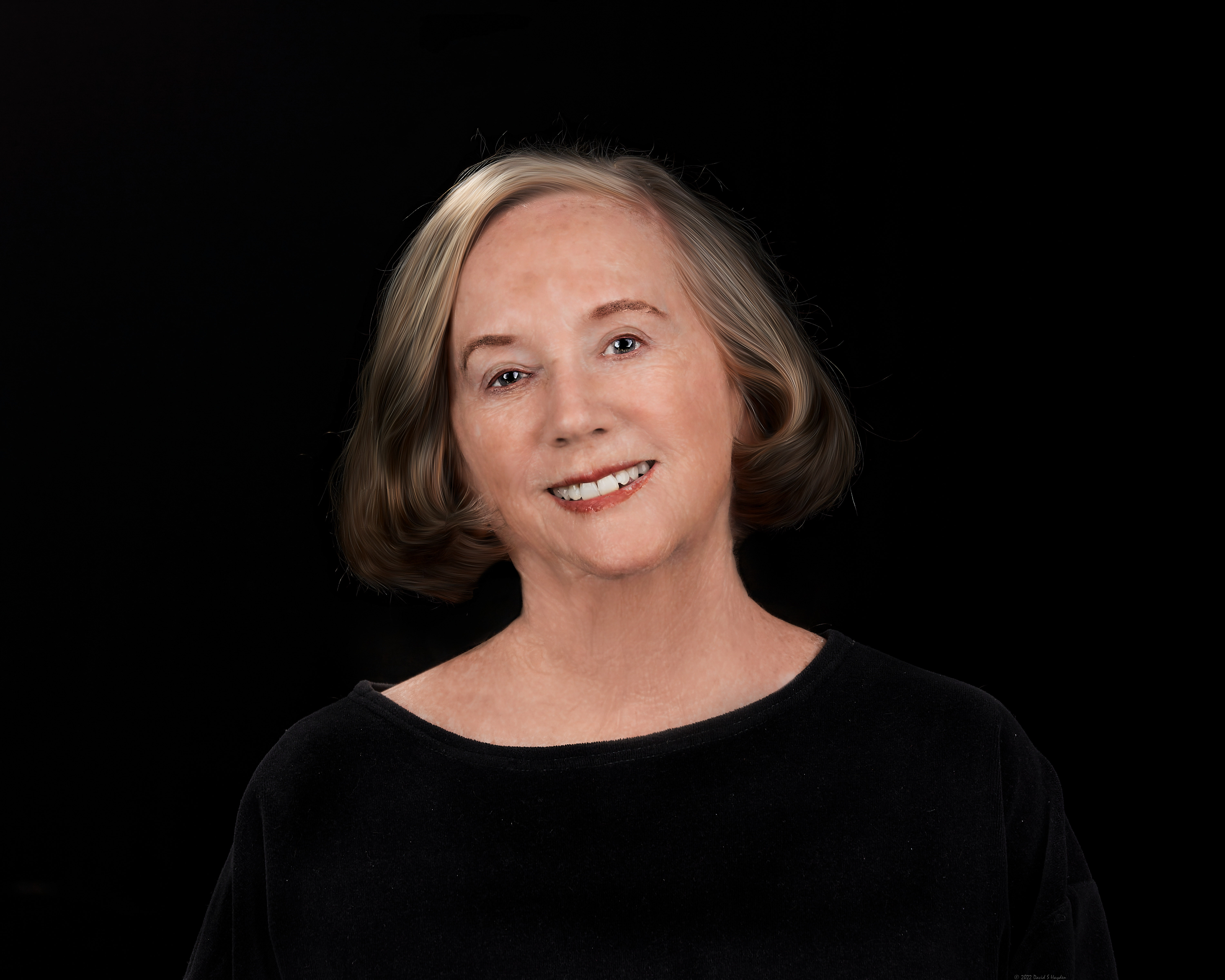 Portraits by Dave Hayden, Photographer in Residence.
Masks are OPTIONAL for vaccinated guests.
The Arts Center continues to maintain the highest standards of cleanliness during the COVID-19 pandemic. Masks are optional for fully vaccinated adults. Masks are required for anyone 10 years of age or older who are not FULLY vaccinated. If you need a mask, we can provide one for you. The Arts Center facilities staff conduct hourly sanitation sweeps and each department has been equipped with hand sanitizer.
Experiencing any of these symptoms?
✔ Fever? ✔ Cough? ✔ Chills? ✔ Muscle aches?
✔Shortness of breath or difficulty breathing? ✔ Sore throat?
✔ New loss of taste or smell?
We hope you feel better soon. Please plan to visit us another time!
From the Pueblo Health Department, please follow these standard guidelines:
✔ Wash your hands often for at least 20 seconds with soap and water.
✔ If the opportunity for hand washing is not available, use hand sanitizers.
✔ Avoid touching your eyes, nose, or mouth.
✔ Cover your coughs and sneezes.
✔ Avoid handshakes or hugs.
✔ And if you are feeling unwell, please plan to visit us another time!
The Sangre de Cristo Arts Center reserves the right to set capacity limits for all events.
We look forward to welcoming you to our campus!