Image
Mission
The Sangre de Cristo Arts & Conference Center creates artistic learning experiences for everyone.
Who We Are
One-of-a-kind, educational, inspirational, inclusive…the Sangre de Cristo Arts & Conference Center is southern Colorado's premier arts destination.  Since its beginning in 1972 the Arts Center serves 17 counties surrounding Pueblo, Colorado.  With five exhibit galleries, an award winning children's museum, a school of dance, a school of arts and ample space for meetings, performances and events - the Arts Center truly has something for everyone!  The Sangre de Cristo Arts Center and Buell Children's Museum are accredited by the American Alliance of Museums.
Image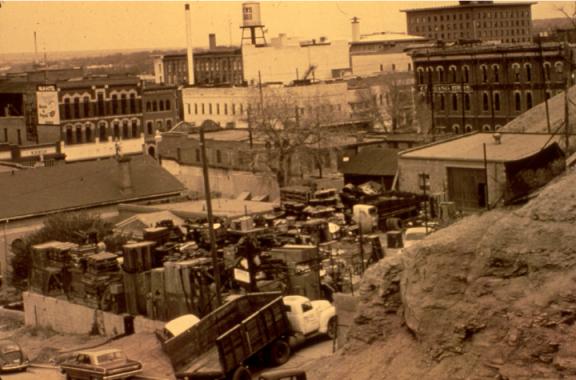 Image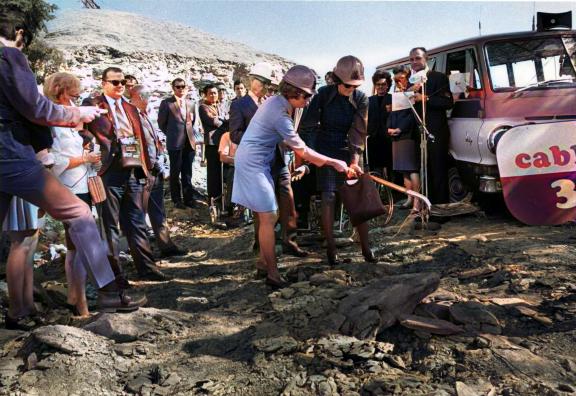 Image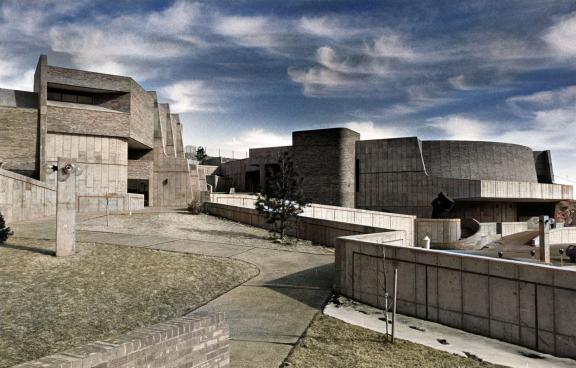 Our History
In 1972, the Sangre de Cristo Arts Center opened its doors with funding provided through a match between the federal Economic Development Administration and Pueblo County. In the past 50 years, we have enjoyed great success in achieving our mission, and have seen phenomenal growth in the process. The original two-building complex housed a single gallery, a 500-seat theater, studio/classroom spaces, a dance studio, and a conference/banquet facility. In 1982, we completed our first expansion, funded by Puebloan Helen T. White, adding three galleries, a gift shop, and a small children's museum. The latest expansion resulted in our wonderful Buell Children's Museum and Jackson Sculpture Garden. The Buell Children's Museum offers 7,500 square feet of interactive space.  From an original staff of three and a budget under $100,000, the Arts Center now employs 25 full-time employees and has an annual budget of over $2 million. With the progressive addition of over 24,000 square feet to our original 65,500, the Sangre de Cristo Arts Center is now a stunning three-building complex, offering all of the arts for all of Southern Colorado.