Popovich Pet Theater
Saturday, April 23, 2022 | 4:00 PM
Sangre de Cristo Arts Center Theater
Sit back and relax with this family-friendly show that's perfect for everyone. The Popovich Comedy Pet Theater at the Sangre de Cristo Arts Center showcases plenty of four-legged furry friends performing outrageous acts. This unique and hilarious evening includes ringleader and Moscow Circus Superstar Gregory Popovich, who's best known for his incredible juggling skills. 
BUY TICKETS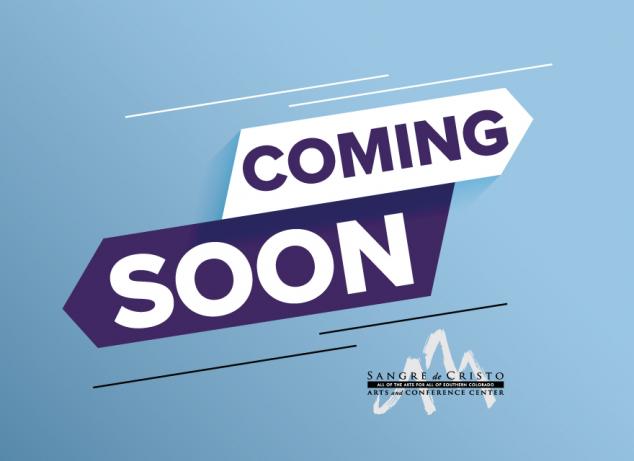 More Performances Coming Soon!
Check back often for new performances coming soon!
Arts Center members receive a 10% discount on all theater performances, including School of Dance performances. Contact Member & Guest Services for member promotional codes or to purchase tickets by phone. All ticket sales are final - no refunds or exchanges.  Our team looks forward to assisting you!
Member & Guest Services 719-295-7200 ext. 7201
DISCLAIMER
It has come to our attention that there are multiple ticket brokers (online ads) that are reselling our tickets. Please be advised: most of these sites do mention they are a re-seller, some do not. Often, patrons are not aware they are paying more until it's too late. 
To protect our customers, we reserve the right to require a valid ID and the credit card used in order to pick up tickets. 
Please pay attention to where you are buying them from. The only authorized online ticket dealer for our shows will start with https://tickets.sdc-arts.org which is directly accessible from the Arts Center website (www.sdc-arts.org). Purchasing directly from us is the only way to guarantee the lowest price and be sure that your ticket is authentic. All ticket sales are final - no refunds or exchanges.  
Masks are REQUIRED for vaccinated and unvaccinated guests.
The Arts Center continues to maintain the highest standards of cleanliness during the COVID-19 pandemic. If you need a mask, we can provide one for you. The Arts Center facilities staff conduct hourly sanitation sweeps and each department has been equipped with hand sanitizer.
Experiencing any of these symptoms?
✔ Fever? ✔ Cough? ✔ Chills? ✔ Muscle aches?
✔Shortness of breath or difficulty breathing? ✔ Sore throat?
✔ New loss of taste or smell?
We hope you feel better soon. Please plan to visit us another time!
From the Pueblo Health Department, please follow these standard guidelines:
✔ Wash your hands often for at least 20 seconds with soap and water.
✔ If the opportunity for hand washing is not available, use hand sanitizers.
✔ Avoid touching your eyes, nose, or mouth.
✔ Cover your coughs and sneezes.
✔ Avoid handshakes or hugs.
✔ And if you are feeling unwell, please plan to visit us another time!
The Sangre de Cristo Arts Center reserves the right to set capacity limits for all events.
We look forward to welcoming you to our campus!