September: Red & White Blend Wines
SEPTEMBER 15, 2022 | 6-8 PM​​​​​​
Making wine by blending white and red grapes is not as rare as you might think. Several of the world's most esteemed wines have been made this way for centuries. And some daring modern winemakers produce unusual, color-blended wines with vivid results.
This class was originally scheduled for October 20th but has been rescheduled. If you have any questions, please contact Guest Services at 719-295-7200.
REGISTER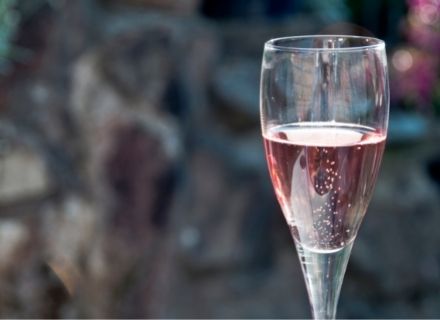 November: Wines with a SPARKLE
NOVEMBER 17, 2022 | 6-8 PM
Sparkling is a style of wine, not an individual variety. Sparkling wines are produced throughout the world, with varying grapes and techniques used to distinguish individual styles for many countries or regions. 
REGISTER
CONNOISSEURSHIP CLASSES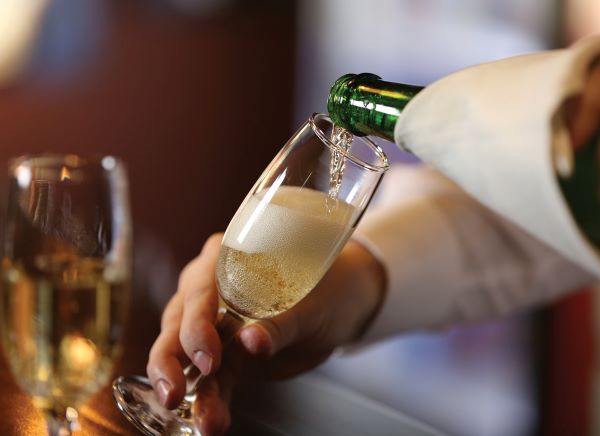 October: Champagnes
CONNOISSEURSHIP: OCTOBER 11, 2022 | 6-8 PM
Though Champagne is defined as sparkling wine made specifically in the Champagne region of France, we've also included a few bubbly brands from other regions of the world that deserve recognition and are worthy of attendance at your most sophisticated soirees.
REGISTER
Arts Center members receive a 10% discount on all theater performances, including School of Dance performances. Contact Member & Guest Services for member promotional codes or to purchase tickets by phone. All ticket sales are final - no refunds or exchanges.  Our team looks forward to assisting you!
Member & Guest Services 719-295-7200 ext. 7201
DISCLAIMER
It has come to our attention that there are multiple ticket brokers (online ads) that are reselling our tickets. Please be advised: most of these sites do mention they are a re-seller, some do not. Often, patrons are not aware they are paying more until it's too late. 
To protect our customers, we reserve the right to require a valid ID and the credit card used in order to pick up tickets. 
Please pay attention to where you are buying them from. The only authorized online ticket dealer for our shows will start with https://tickets.sdc-arts.org which is directly accessible from the Arts Center website (www.sdc-arts.org). Purchasing directly from us is the only way to guarantee the lowest price and be sure that your ticket is authentic. All ticket sales are final - no refunds or exchanges.