Image

Participants in our visual arts classes will investigate a wide range of media and techniques, from both a historical and contemporary perspective, as they engage in the art-making processes of creating two-dimensional and three-dimensional works. Our current course offerings include on Clay, Glass, and Mosaic classes.
Museum Members receive 10% off of classes with discount code: 23CLASS10 
Classes (Adults, Teens, & Families)
---
---
Youth Classes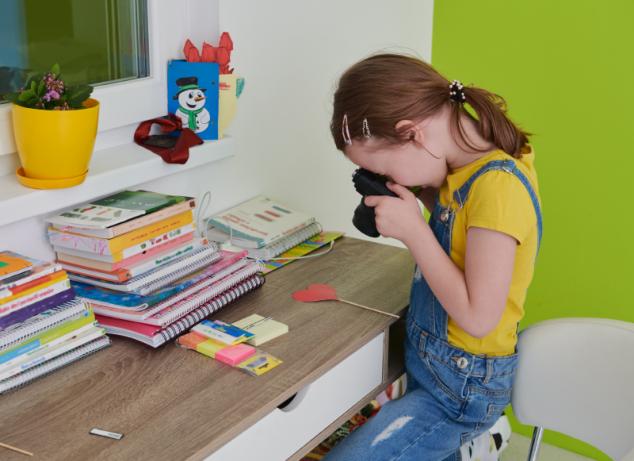 Introduction to Photography and Cinematography
Saturdays, April 29-June 24
3:30PM - 5:00PM
Instructor: Piper Murphy
$12 per day - 9 Day Series
9 Different Projects/Lessons - Whether you take just one, or all 9, you're welcome to attend as many as you like! Curriculum level is geared toward 6th-8th grade.
REGISTER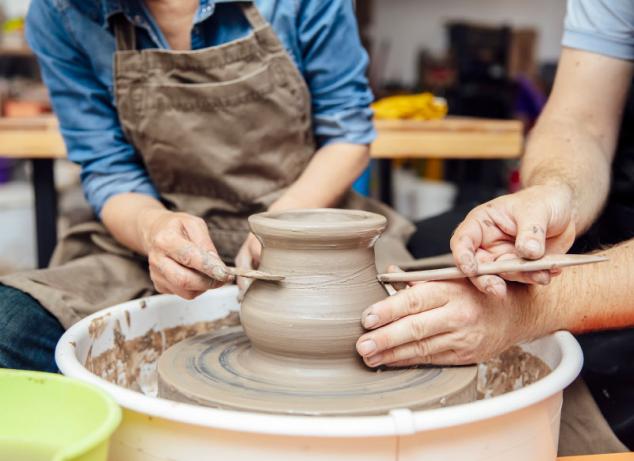 Youth Clay Camp: Introduction to Wheel Throwing (12+)
Saturdays, June 10 - July 1
10:00AM - 12:00PM
Instructor: Sarah Stanifer
REGISTER
Clay Open Studio

Clay Open Studio
Tuesdays, Wednesdays, and Thursdays from 10AM - 2PM 
*Saturdays from 10AM - 4PM
Studio Information
Arts Center members receive a 10% discount on classes, studio passes, and cards. Member discount code for classes is 23CLASS10 and can be applied online at checkout.
All ticket sales are final. Although there are generally no refunds on our School of Arts classes, if we are able to re-sell your seat in time for class, we may be able to work with guests on a case-by-case basis regarding potential refunds and exchanges. Due to the nature of our classes and purchasing materials per student in advance of class, the Arts Center and its staff reserve the right to deny any refunds or exchanges. Our team looks forward to assisting you!
Member & Guest Services 719-295-7200 
DISCLAIMER
It has come to our attention that there are multiple ticket brokers (online ads) that are reselling our tickets. Please be advised: most of these sites do mention they are a re-seller, some do not. Often, patrons are not aware they are paying more until it's too late. 
To protect our customers, we reserve the right to require a valid ID and the credit card used in order to pick up tickets. 
Please pay attention to where you are buying them from. The only authorized online ticket dealer for our shows will start with https://tickets.sdc-arts.org which is directly accessible from the Arts Center website (www.sdc-arts.org). Purchasing directly from us is the only way to guarantee the lowest price and be sure that your ticket is authentic. All ticket sales are final - no refunds or exchanges.  
Please note that by enrolling in these classes, you understand that the Arts Center's staff and/or Photographer-in-Residence may stop by to photograph the class for educational, marketing, and promotion purposes. By enrolling in these classes you understand that if you do not wish to be included in photographs, you are asked to alert your instructor and/or the Arts Center of your wishes so that your wishes can be respected. A full copy of the Arts Center's Photo Release Policy can be provided anytime upon request and will also be provided in the classroom. Please let us know if you have any concerns.