Image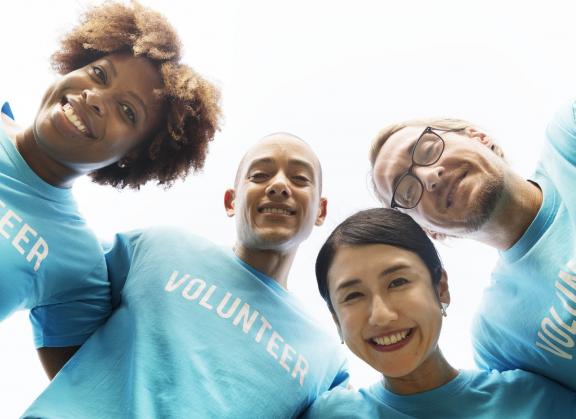 Volunteering at the Sangre de Cristo Arts Center provides a chance to become an art aficionado, meet new and interesting friends, and experience the excitement of being part of the Arts Center.
Volunteers are the cornerstone of nonprofit organizations. Volunteers at the Arts Center provide assistance with mass mailings, ushering at performing arts events, preparing holiday displays, assisting in the Buell Children's Museum, and offering experiences for a range of interests and schedules.
To become a volunteer, an application process and background check are required. For more information, contact Member & Guest Services at guestservices@sdc-arts.org or call 719-295-7200, ext. 7201.